I realize this is a much anticipated declaration that will forever shake up not only world 53 but all of Tribal Wars. But at Drama we make a stand against anyone that rents out our villages and then forgets to pay their rent. There are 2
massive tribes
in this world that are refusing to pay rent so we are going to serve eviction notices.
YOU WILL LISTEN TO EVERY DAMN WORD I SAY!!!!!
With that said we declare war on...ummmmmm....(runs off to find name)...on the mighty
~Whatever~
and their
Whatever Academy
. Plus we are not happy with the 6th ranked tribe in this world, their Duke was bragging about how good they were and how powerful they are so we also declare war on
Mercenaries of Death
.
Honestly we tried to negotiate our rent money peacefully but this was the response we got from their Duke:
So as payment we will be taking your:
We will also eat all your cake:
Steal all your lovely women:
SO GET READY FOR A BIG: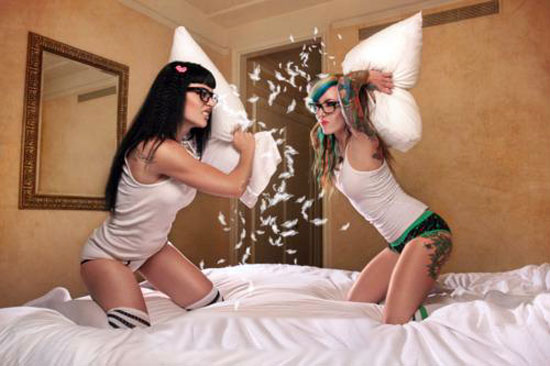 WAR!!!