Administrator
Tribal Wars Team
Community Management



We are happy to announce the winners of the Tribal Wars NET 2021 Annual Awards!
But first, a big Thank You! to everyone who took their time to submit their nominations!
Before we present the winners, let me remind everyone: quality is much more important than quantity in this contest!

As was announced last year, we rebranded the Forum Personality Award into Community Personality Award.
However, this didn't quite play out as planned, so we'll be rethinking the structure of it for next year as well.


The categories and winners are as follows:


"Tribe Mate of the Year"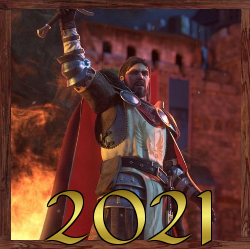 The winner is:
@Timothy Mus
Ultimately, this category had no challengers. The quality of nominations gave Timothy Mus a landslide win as Tribe Mate of the Year.
"Skilled Soldier"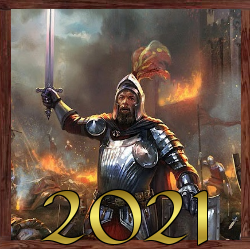 The winner is:
Neither was there any contest when it came to Skilled Soldier -
@kpap
won by a wide margin.
"Master Commander"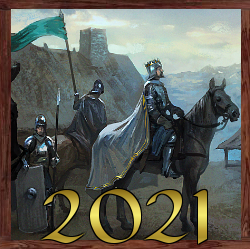 The winner is:
By not quite as wide a margin, but clearly nonetheless,
@Mintyfresh
wins the Master Commander.
A honorary mention to
@Pear
who had some quality nominations as well.
"Community Personality of the Year"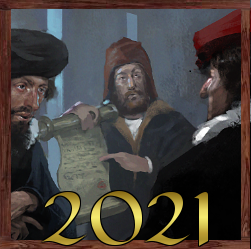 The winner is:
This one was the toughest by far, which also forces us to alter things a bit, since it's impossible to pick between them.
As you may have surmised, this category has two winners, that will get to split the prize (500 points each), although they will receive different titles.
@kraidy
initially took a big lead with many good nominations, and he will get the Discord Personality of the Year title.
However,
@PorkSword
caught up with an equal amount of good nominations, and will be getting the Forum Personality of the Year title.
Big congratulations to all the winners!
All winners
receive 1000 premium points
and a
Forum Title
where applicable
(please pm @Jirki88 with the required accounts)
Nominations can be read
here.
Thank you all for your participation!
Your Tribal Wars Team.
​