Dear players,
Starting this month, we will be running regular contests with prizes such as premium points and more!
This months contest is to decorate the best Easter Egg; you will be required to decorate an Easter Egg. Take a picture including your Tribal Wars village in the background. You are then required to post the picture here, in this topic.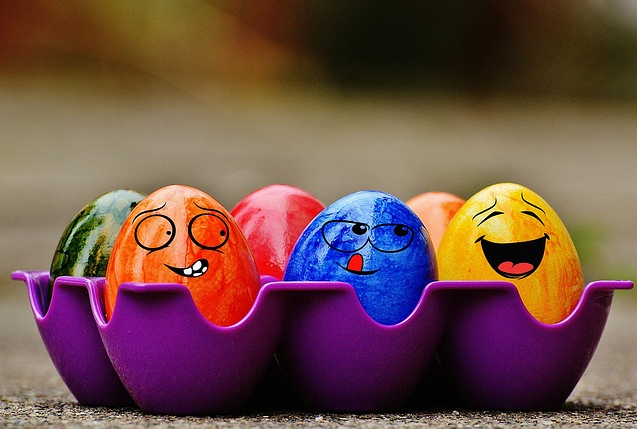 Please note that the
forum rules
still apply. Keep it to one post, per forum account, per picture.
Sign-ups
close
22nd April 2019, any entries after this date
will not
count. The winners will be announced after the 26th April 2019.
You can discuss entries in
this topic

.
​
Prizes:
1st place
1000
pp
2nd place
600
pp
3rd place
400
pp
We are looking forward to your feedback, which you can leave in this
thread
.
Your Tribal Wars Team​
Last edited by a moderator: