Forum Moderator
Tribal Wars Team
Moderator
Contest Moderator
Oh no!
The easter bunny couldn't find Paul the paladin this year so he came a bit late! Maybe you can help us!
For this month's contest you will be required to help save easter and reconstruct Paul's face so we can send the picture to the easter bunny so he knows what he looks like! To make it easier for you I'll post the picture of Paul without his face!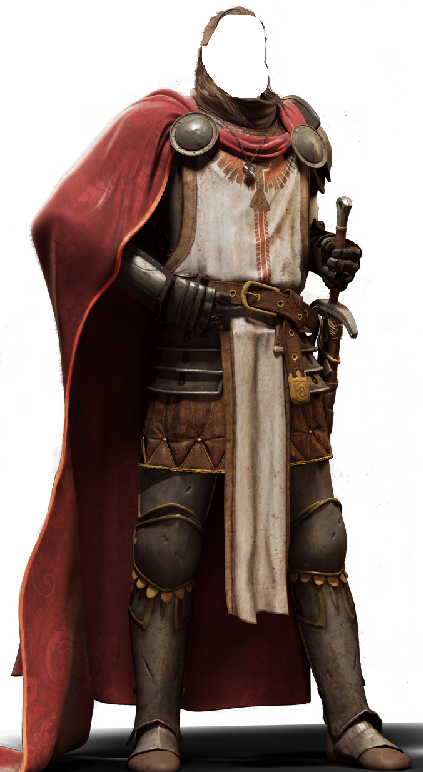 Rules
- Put your submission in a spoiler!
- It can be serious, it can be a drawing, it can be a painting, it can be any graphical edit but keep it safe for work.
- Please note that the
forum rules
still apply so lets keep it to one post, per forum account, per submission.
Sign-ups
close 6th May 2021
, any entries after this date will not count. The best submissions as chosen by the team.
You can discuss entries
here.
Prizes
1st place
600
pp
2nd place
400
pp
3rd place
200
pp
We are looking forward to your feedback, which you can leave in this
thread.
The team wants to wish you a happy easter filled with family, friends, love and laughter!
​