!!! Welcome to the first ever team battle !!!
As you know this is a battle where by 3 people form a team and each member must make a signature,
all accumulating into a tag wall for that team in the end. Each team was allowed to decorate their tag
wall in a basic fashion as they saw fit. The theme of the signatures for this battle was free style.
A couple of rules :
- No breaking anonymity
- No voting for your own team
- If you took part in the battle, you MUST vote for another team.
- For every member in your team that does not vote, your team will have 2 votes taken off of them.
( Unless of course that member was not active at the time of making your tag wall )
So here are the tagwall's that you must vote upon :
1.
[SPOIL]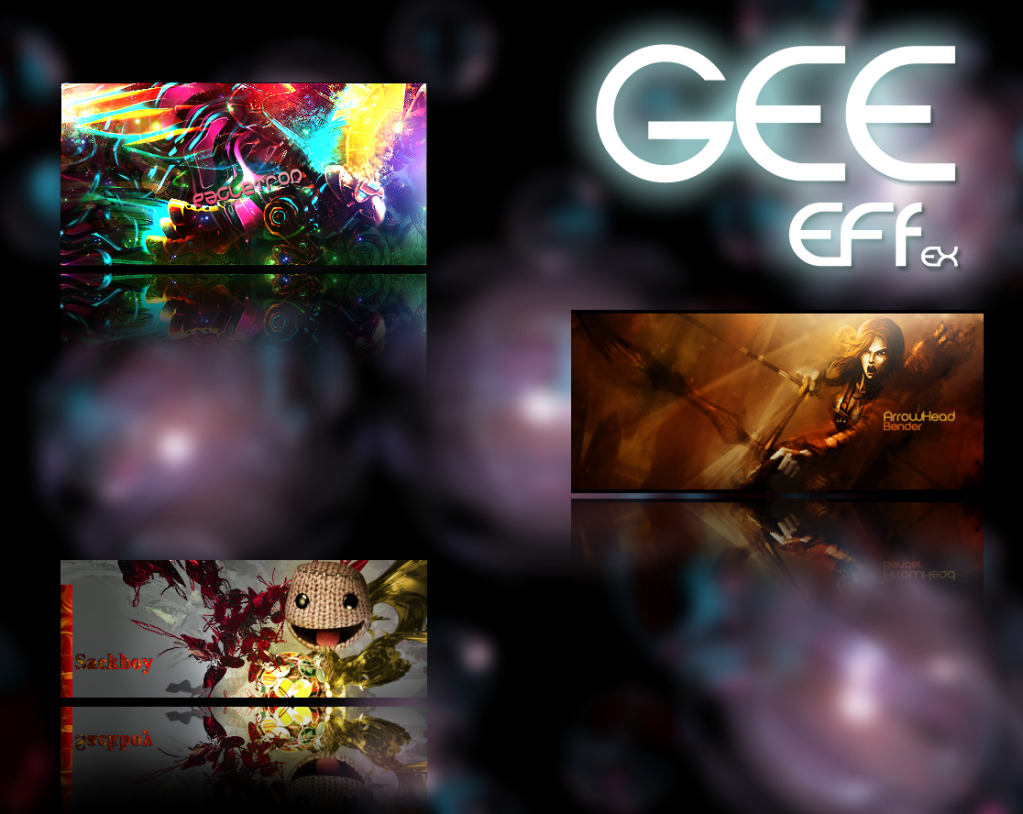 [/SPOIL]
2.
[SPOIL]
[/SPOIL]
3.
[SPOIL]
[/SPOIL]
4.
[SPOIL]
[/SPOIL]
5.
[SPOIL]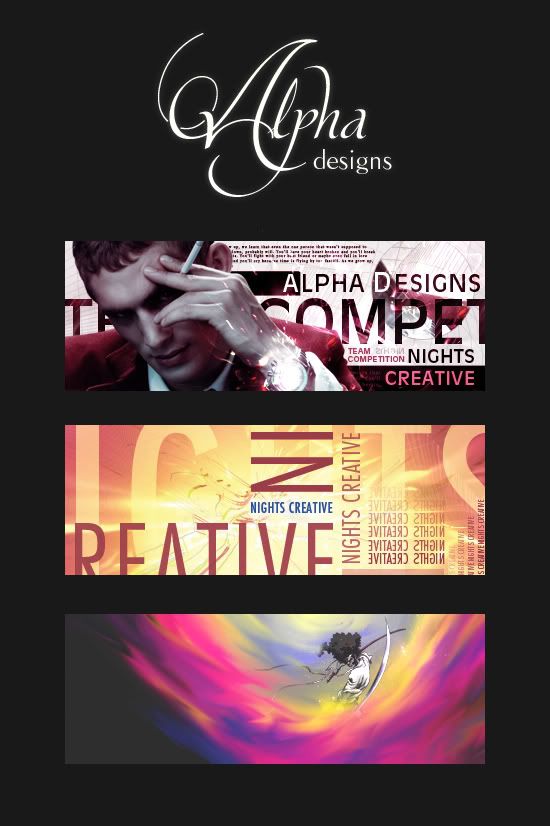 [/SPOIL]
6.
[SPOIL]
[/SPOIL]
Good luck to all teams !
​