Once upon a time in a land far, far away, there was a tribe called Sunny. This peaceful tribe was viciously attacked by a much larger opponent called LSHRV.
Now, we all know what normally happens when a top tribe attacks a rim tribe.
While other tribes in this position would crumble quickly, Sunny chose a different approach.
Despite all of LSHRV's best efforts, they could not break the resistance of Sunny. Eventually, they chose a different approach:
LSHRV
: We may have spent the last year making your lives miserable, but we're desperate...could you come over and save our asses?
Sunny
: You are our mortal enemies! We're beating you! Why would we give up our proud independent tribe that we've fought so hard for?
LSHRV
: Umm...you'll get bigger accounts?
LSHRV & Sunny
: Lets turn the tide and start the year off right!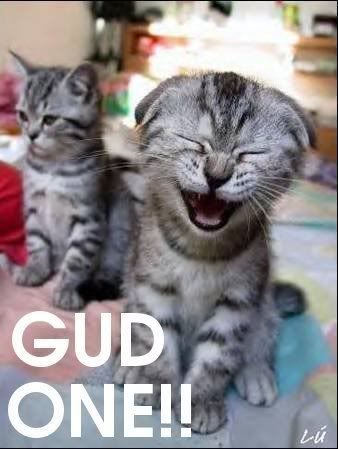 And there you have it. All these months of fighting, and in the end all it took to make Sunny disappear was offering them a few bigger accounts. I'll admit that I was among those fooled into thinking Sunny had a spine...oh well, can't always be right ;-)
As for C²'s official response:
Welcome to the war!