We're not here for drama, just to declare,
And to all: keep it clean and keep it fair.
So gather 'round, World 100, I've got something to share:
Carving the Roast BEAST
By: BigT -Battlepants
We don't underestimate you, lil Beast,
But we certainly aren't afraid in the least.
A war that you asked, no, you begged for.
We just won our last, so why not one more?
DT, HUN, HUGS, GR, and now SLEEP,*
All while at our door step you creep.
You wanted our attention, plain to see,
I hope you're filling, because we are hungryyy.
Crikey!! BEAST caught bothering one of the 100 Hungry Hippos!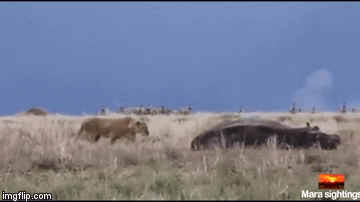 Slowly moving south and west,
With Killa Gorilla beating (off) on his chest.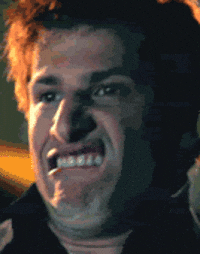 We're not small and we're not close to broken,
For you to win, that seems to be the token.
Oh wait, Radical BEAST have barely even warred?
Well, better be careful playing around with that sword.
Cut yourself once, shame on ODZ,
Cut yourself twice, shame on me?
We are ready to give you the attention you crave,
Let's see how many of your
own
players you can save.
Let's get this started, its time to feast,
Its time to carve up some Roast BEAST!!!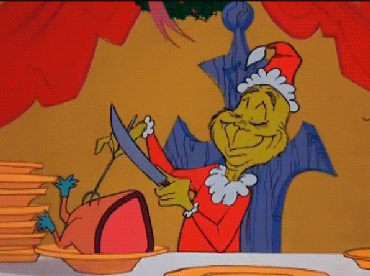 Before I see any stupid gang bang comments or crying and complaining, this is just how the world is progressing.
Regardless of your feelings, and regardless of how loudly you cry, this war is a direct result of the direction of the world and a direct result of the behavior of all participants.
If BEAST ever wanted this war to move in any other direction, then that should have been worked
a lot harder for and a lot sooner.
If this is
exactly
what you wanted, then I hope you're ready.
Best of luck to both sides!
*Also, that wasn't bragging, just a recap of growth source for our tribe.
Much <3
Last edited: